Listed Buildings

The process of working with a listed building is very different from a standard planning application.
Listed Buildings contain inherent value beyond their basic fiscal value and we understand that. Therefore our work to Listed Buildings is sensitive, considered and appropriate. Understanding this value means that we know that these historic buildings must be treated in a very particular way to preserve and continue their longevity.
The South West of England, particularly Bath, contains a large number of  Grade I, Grade II and Grade II* Listed and Curtilage Listed Buildings. Our experience on working with these heritage assets remains positive and we enjoy getting involved in projects of this nature.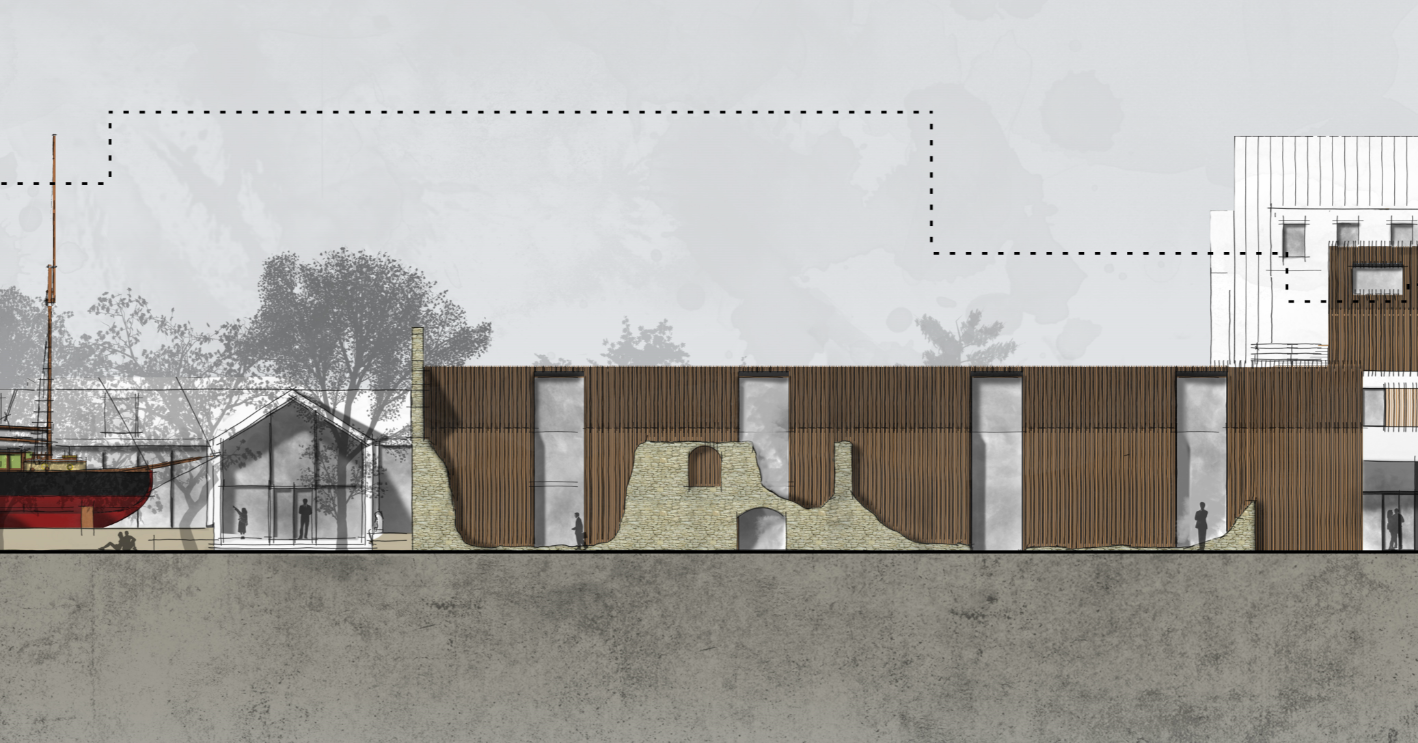 Listed Buildings should not be worked on without the relative consents from the Local Authority, so get in touch to see if we can assist you with the plans you have for yours.