FEASIBILITY

The reason for undertaking an architectural feasibility study is to investigate and evaluate the potential of a site or building. The study clearly sets out a brief of a site's use, planning history, its overall condition and significance, as well as the constraints and opportunities based on factors including context, orientation, use and space.
Lynea Architects work in sketch format during this stage for rapid changes (usually with options) to help achieve the best scheme possible.  This overlaps the concept design stages and is often used to form part of a pre-application to ascertain viability of a scheme. Through the process we work in a logical, thorough and focused approach making sure that we take care to understand the site, its history and context. Our designs are created through an imaginative, creative approach using clear and concise presentation techniques to demonstrate our proposals.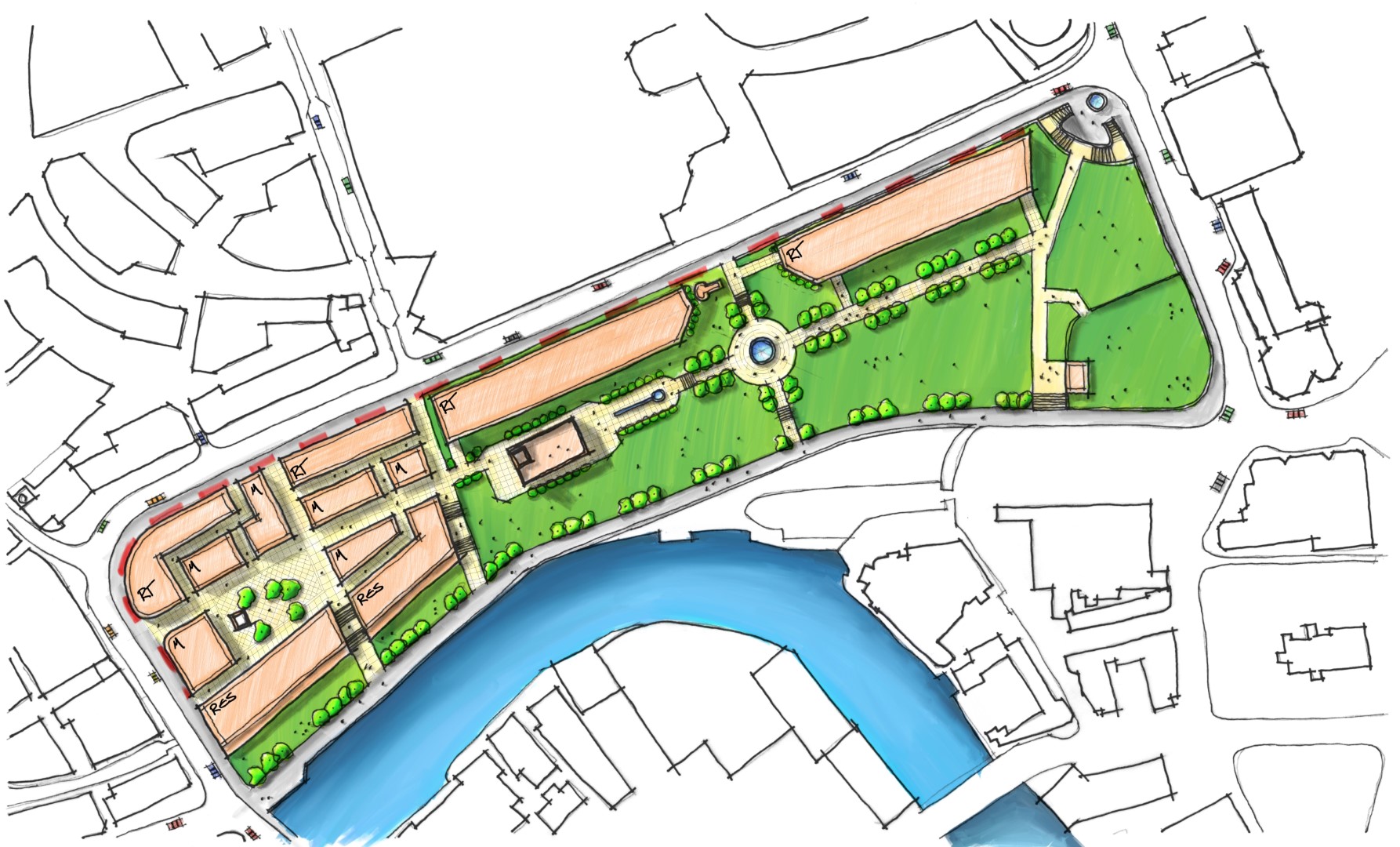 Our feasibility studies are always tailored to meet a client's needs that's why work in sketch form, to allow for quick changes. They can range from a relatively simple assessment to a complex review of different sites and potential uses. In all cases the project is appraised, options are discussed with the client and further outline schemes can be developed and reviewed if required.