CONSTRUCTION

The construction phase is where most of the unknowns become abundantly clear. While it is often difficult to predict what may be uncovered on site, the more work that is undertaken previously can reduce many of these unknowns. This is why we can offer a thorough service prior to construction to clear up ambiguity and help save the project money.
The question is – who should build my project?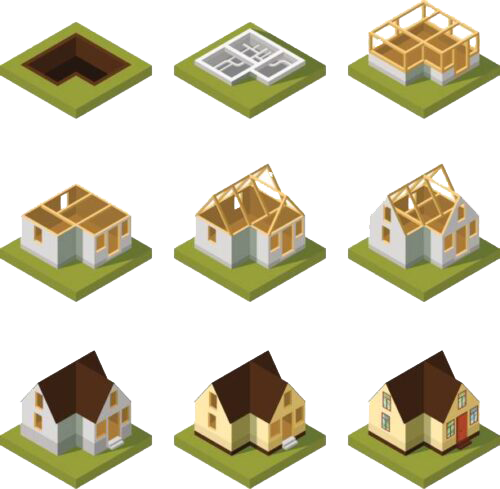 We can lead you through this process, advise you which route to take and suggest suitable contractors. We can also offer an on-site contract administration service to realise the all the work previously undertaken.  We achieve this by working with you and the contractor to ensure the design is realised correctly.