3D and Virtual Reality

We work with a number of unique industry standard tools, including drawings, 3D images and Virtual Reality to allow us to communicate our ideas to you. This way, we believe that the design can be realised from all angles to ensure that no detail is left unnoticed. It is apparent that 3D and Virtual Reality are quickly becoming the most popular and effective tools to present ideas to clients and we follow this belief. We are able to offer clients the experience of being able to interact in their proposed spaces and immerse themselves our combined vision.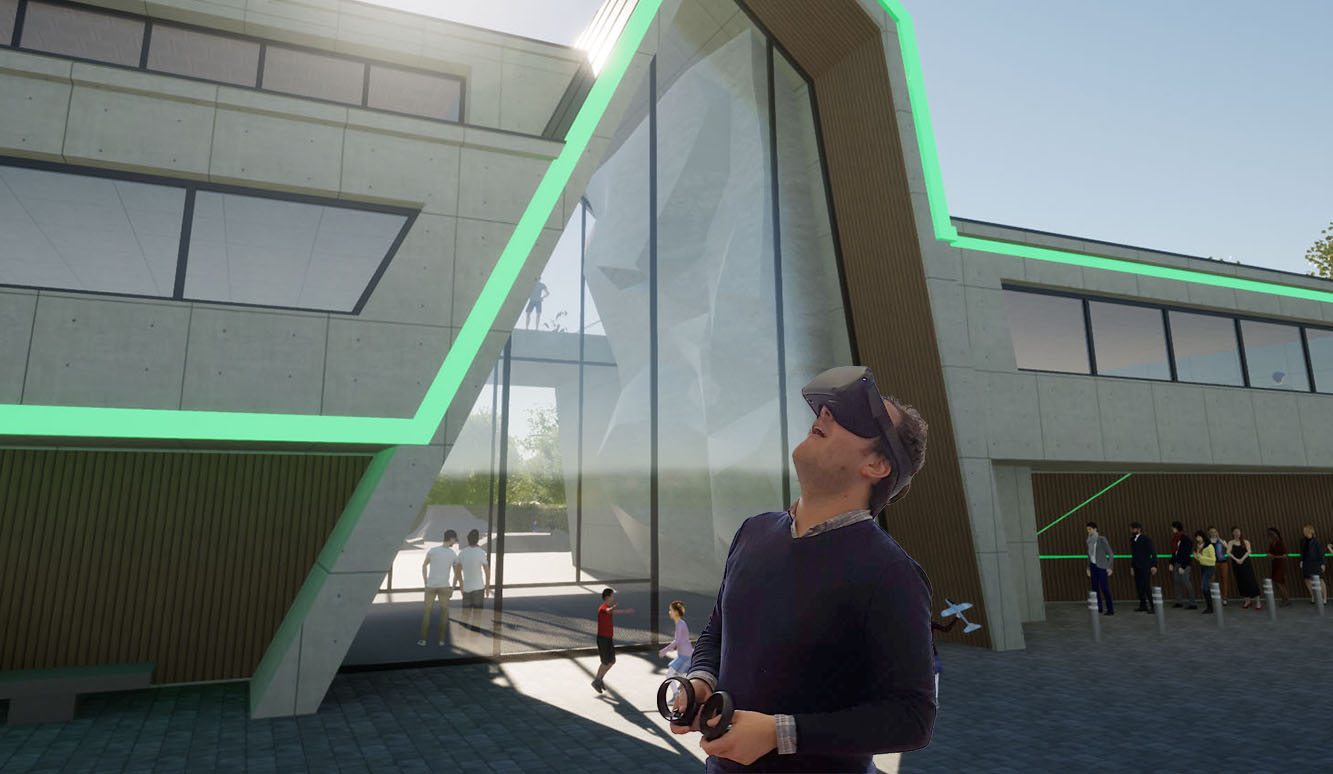 This is hugely beneficial in terms of understanding concepts and can go as far as being able to inform detailing and material choice based on the user experience. We are thrilled to be able to offer 3D and virtual reality services and can demonstrate these to you either on screen through 360°, or via a virtual reality headset to give you a truly unique experience.